The Invisible Cloud of Ouch
is a story written by an American writer Robert Kerstetter.
Cover design Basia Flores &
Robert Kerstetter
in limited edition of 350 copies.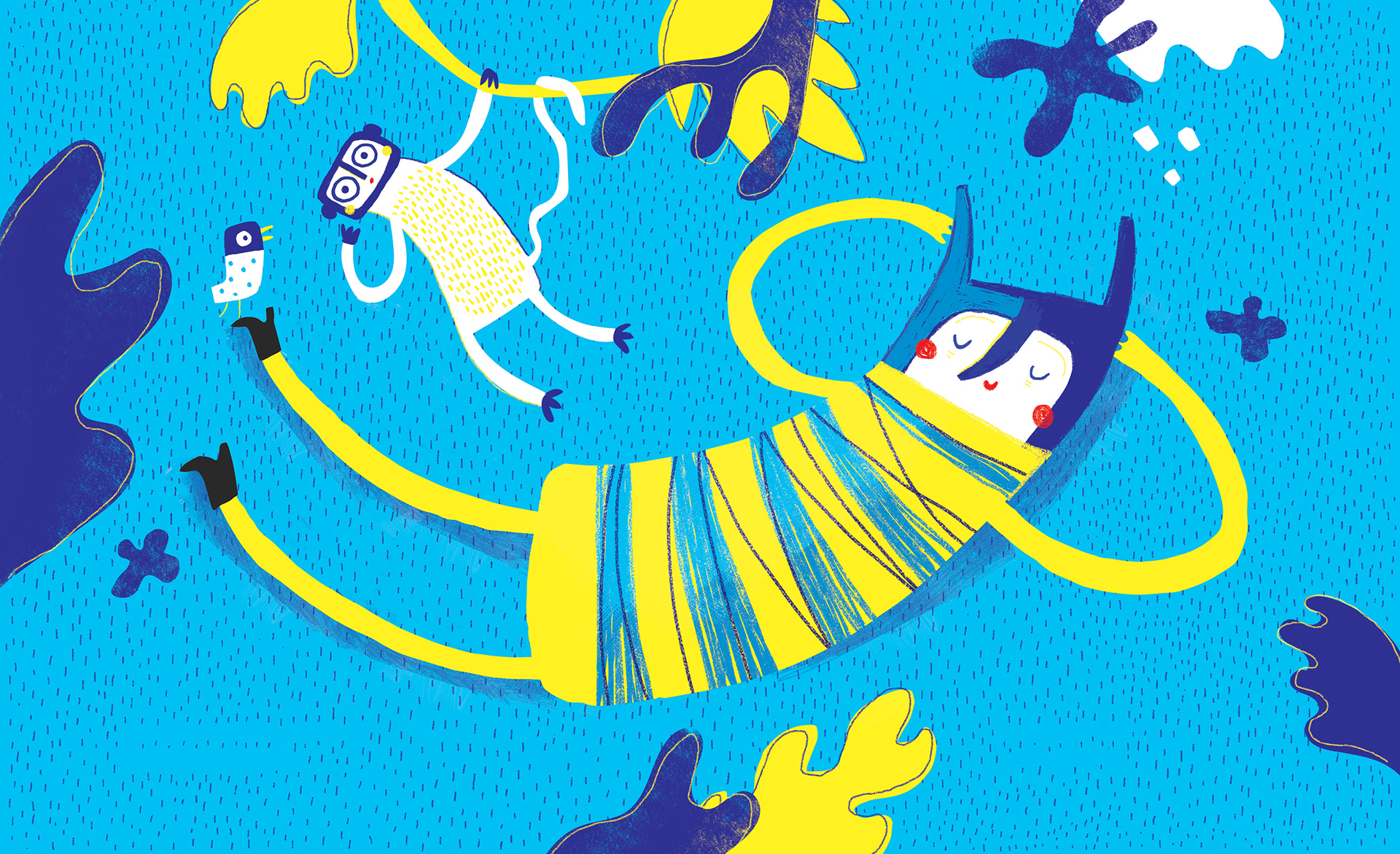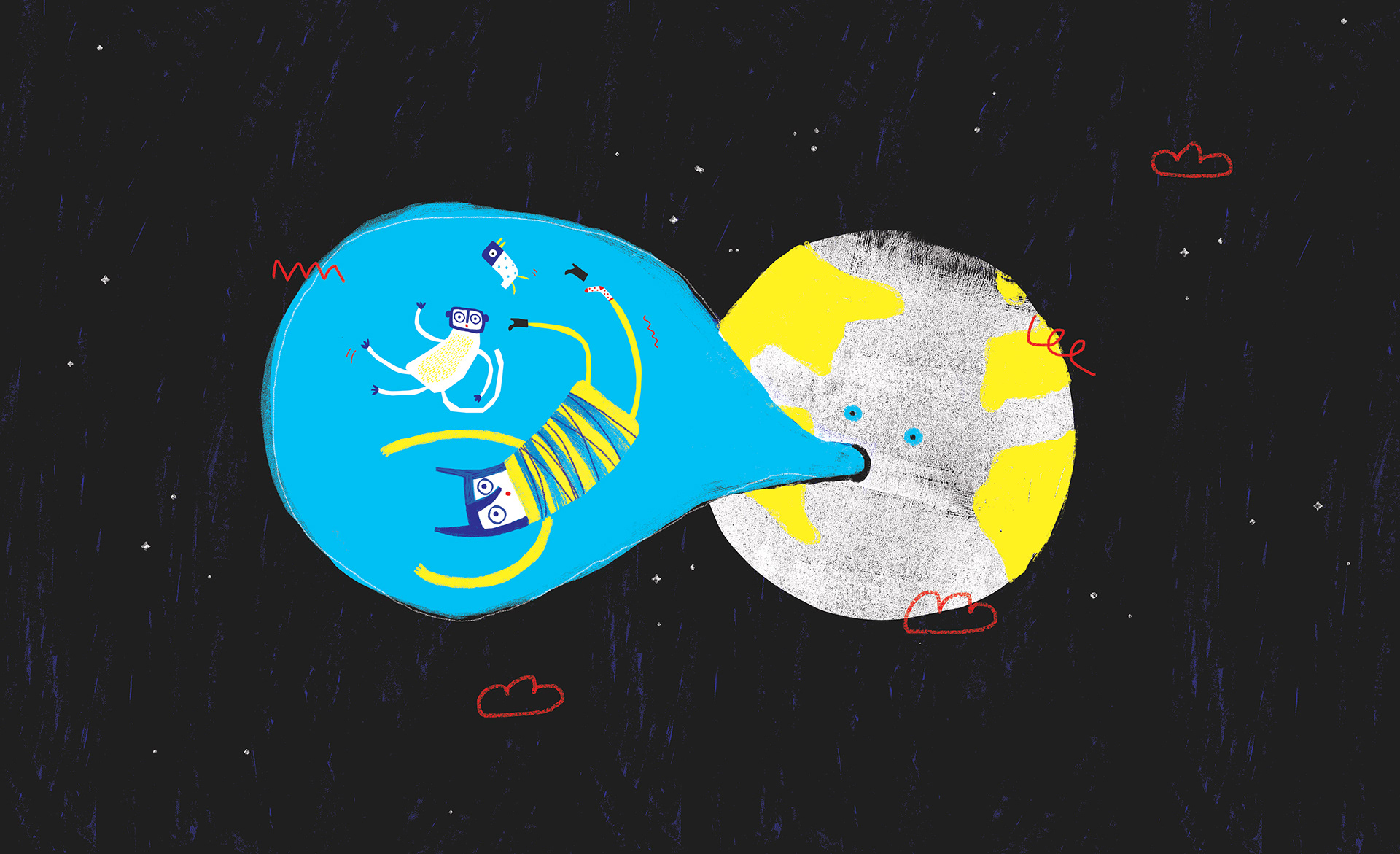 "This invisible cloud of ouch?
Might be the most confusing-ist thing 
to which you've ever related.
So if you remember only one thing?
You are the most wonderfully-wonderful